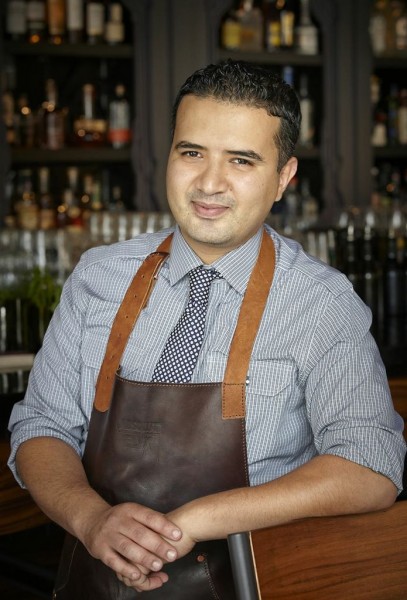 Beverage Director
Taha Ismail has served as Graffiato D.C.'s head mixologist and bar manager since its opening in 2011. Ismail oversees the beverage programs at all of Mike Isabella's restaurants.
In addition to managing the bar, Ismail regularly collaborates with Chef Isabella to create Graffiato's seasonal cocktail menu. Previously, Ismail was the head bartender at José Andrés' Zaytinya for seven years. While at Zaytinya, Ismail discovered his passion for developing innovative cocktails and honed his skills in a high-volume environment.
Originally from Casablanca, Morocco, Ismail has worked in the restaurant industry for 15 years holding positions from line cook to bartender. He holds a bachelor's degree in finance from Strayer University, and he is BarSmarts certified.